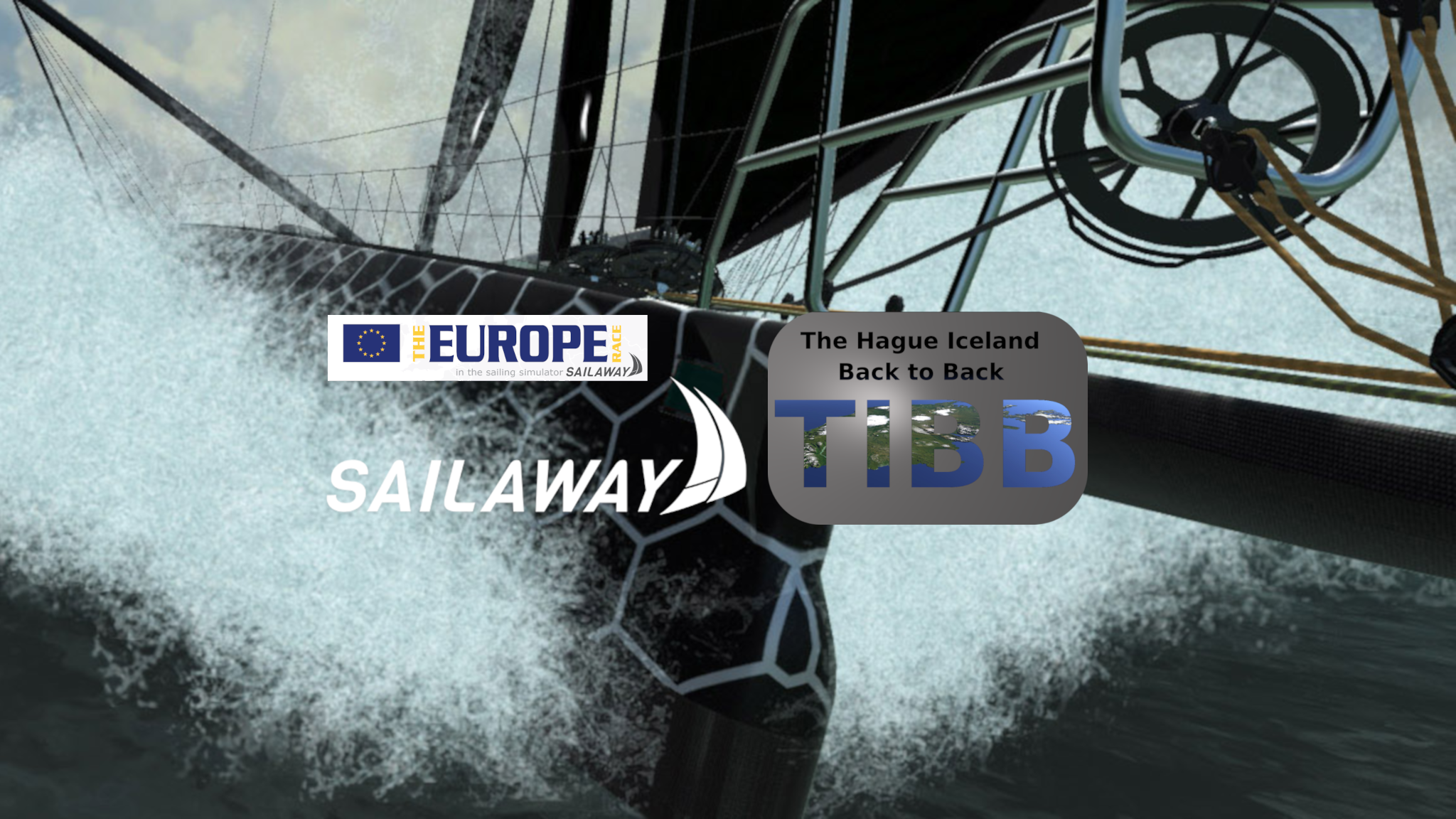 Racing e-sailing yachts in offshore and oceangoing sail races. Sailing around the world under simulated coditions that reflect real time weather. Wind and sea state are updated regularly by extrapolation of short term weather forecast models.

E-sailing yachts in Sailaway are equipped with a full range of trim lines for each sail. Outhauls, cunninghamholes, barberhaulers, travellers, backstays, everything to give full control over the shape of the sails.

Team up with a number or e-sailers to sail a yacht together as crew.

Youtube videos are only visible if you gave consent to load 3rd party content, in this case from youtube.com Alternatively you can visit the Youtube channel directly:
Of shore racing with the sail simulator SailAway

Click  to check consent